The modern market of mobile applications offers a wide set of tools for studying foreign languages - from electronic dictionaries to specialized language courses and phrase books. However, most of them are used for reference, not involving the user in the process of study. Enterra faced a problem to develop the application that provides the ability to study actively foreign words while remaining simple and unobtrusive for user.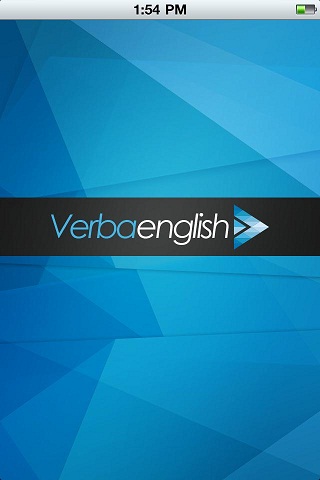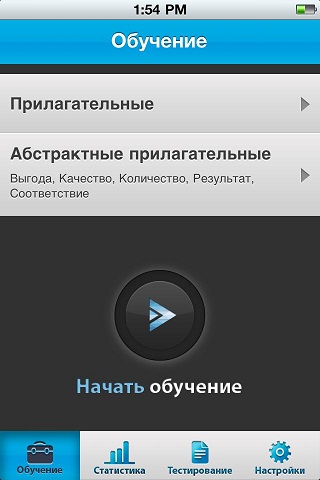 It is based on the cycle of three stages – studying, translation and reverse translation as a consolidating stage. Each stage lasts for one day.
For studying the user is offered a local base of words separated by parts of speech and thematic groups. For words in the base the variants of translation and audio records of pronunciation are available.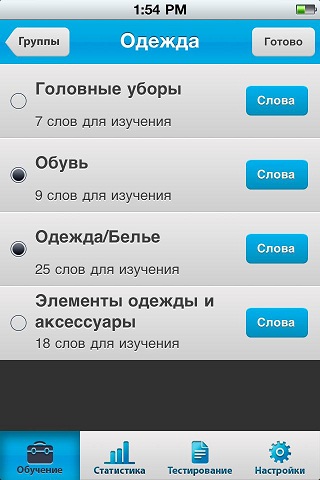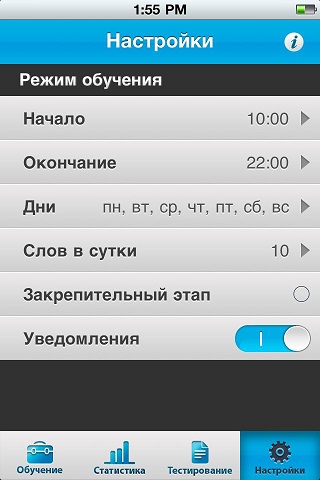 User can himself make a program, set the maximum number of words per day, days of the week and specify a period of time when it is convenient for him to study or revise the material.
Every day the user will receive a portion of words for studying or revising at convenient time for him. To remind the user about the necessity to study a word the local notifications are used which are planned when forming the stages.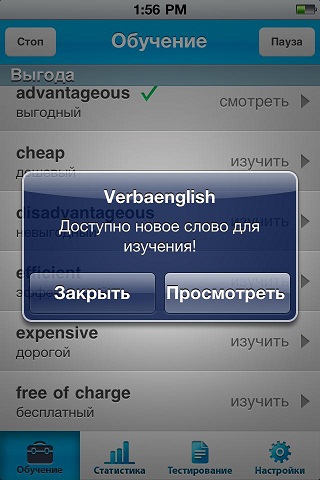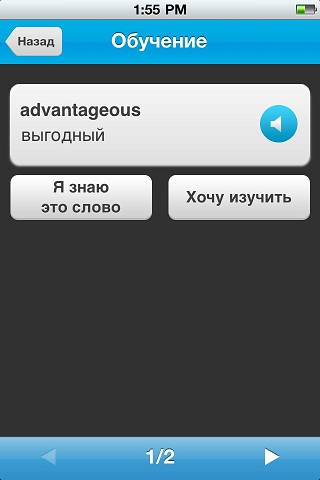 Cycle by cycle user will get the new words. If at some stage he will miss a word or will decide to stop the training, the application itself will reschedule the program after the resumption of training, considering the words already learned.

The integration with iCloud allows to store the learning progress and easily to restore a study program in case of loss or changing of the device.

Free testing mode allows refreshing in the memory the material which has been already studied.

Thus, we have succeeded in developing the application that constantly encourages user to learn new words and to revise the covered material, while remaining flexible and adjusting to user capabilities. Download from iTunes