Moron Test – popular mobile application that challenges your attentiveness and may easily cheer you up due to unusual and interesting tasks and puzzles.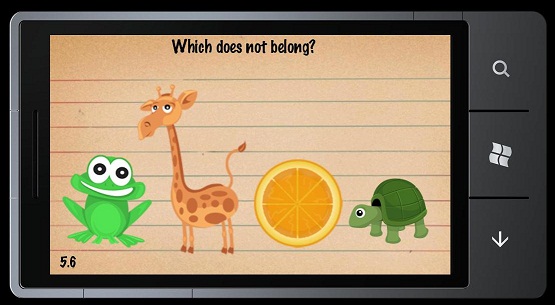 Enterra got a task to develop this application for Windows Phone mobile platform.
Creating the application it was necessary to preserve the main features of Moron Test and to take into account Windows Phone development peculiarities.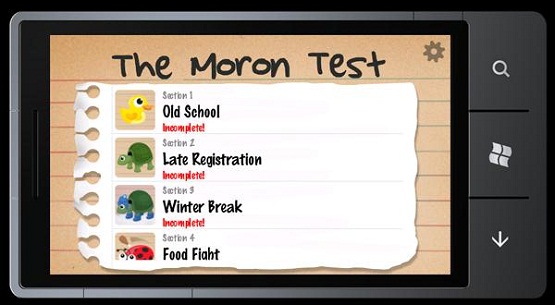 Having wide experience in Windows Phone development we managed to create the solution that meets all the requirements preserving all the key points of the application.
Moron Test's gameplay is notable for its simplicity and entertaining character, so we took it into consideration during the development process.
The application contains five full sections with seven levels of complexity in each. The complexity varies from Moron to Genius. Our task was to work on every level thoroughly and to create dozens of puzzles for every section.
Solution suggested by us also provides leaderboards where the user may look through his results and compare them to his friends' results.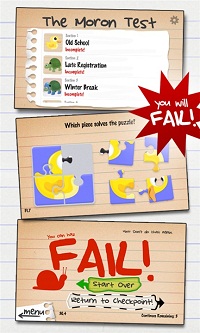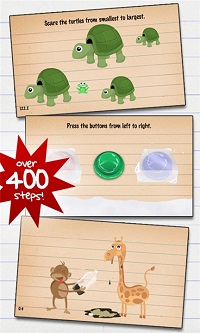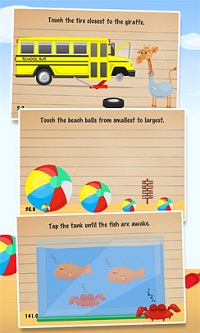 Would you like to use our expertise in your project? Do not hesitate to contact us now