Enterra had a task to develop an application for a fitness club chain that would allow couches to inform the club members about the topical information concerning the club, encourage them, and provide them with the recommendations on doing different exercises.
The main difficulty was that despite the integrated chain every club was absolutely individual. In the first place it manifested in the club members who are divided into communities situated in different cities and countries. In the second place every club had its own individual colors and logo that made it impossible to use the single design.
We suggested the decision that allows getting the set of graphic elements together with the data downloaded from the Content Management System (CMS) for a concrete club.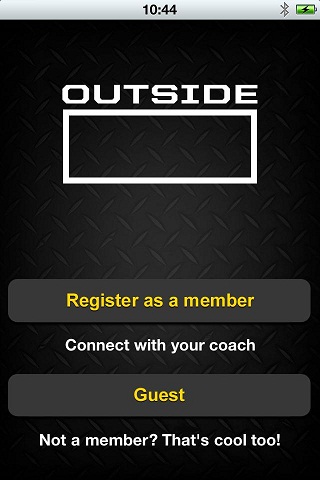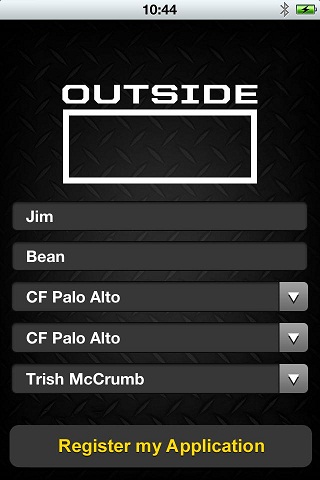 In the application the user may either choose his club and coach or register as a guest.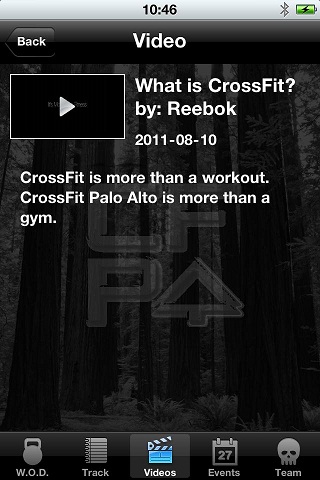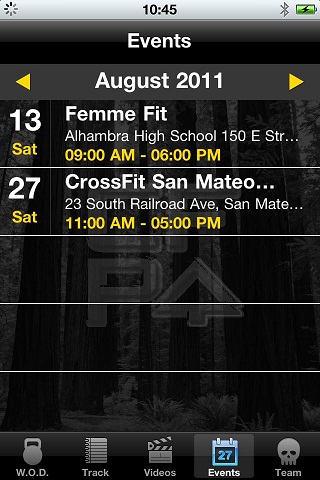 Depending on the chosen club the user gets access to the sport events schedule, the list of coaches, training plan for every day of the current week, video instructions of the exercises and personal achievements of the club members.
The system of instant notifications APNS allows club managers to send their clients encouraging messages that are duplicated in Facebook and Twitter.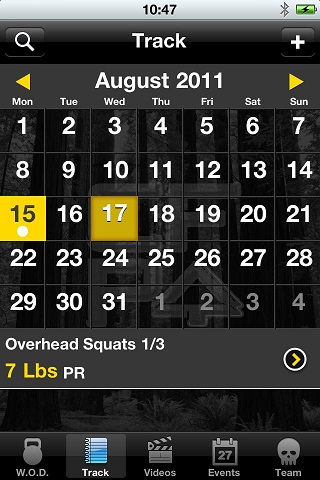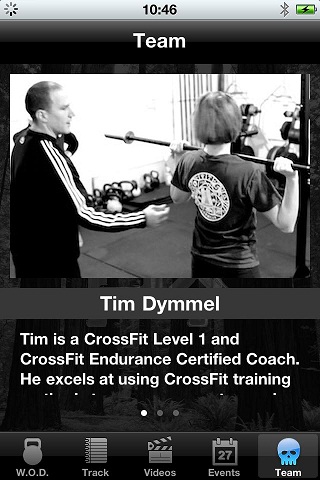 By means of the application the user can keep a diary of personal achievements that includes exercises done by the user himself and trainings common to all the club members. This functionality is provided on the ground of the monthly paid subscription; however the user has the opportunity to try it free of charge within one week.
As it was mentioned earlier, the set of icons for Tab Bar, company's logo, background image and Navigation Bar colors download together with the data from CMS. Currently the application is accepted in AppStore and is available for download http://itunes.apple.com/gb/app/outsidethebox/id445528030?mt=8.
See software in action: